Elite League Speedway: Eastbourne Eagles' Kim Nilsson recovering well
Eastbourne rider Kim Nilsson could make a surprise return to fitness in time to start the new season.
Last Updated: 21/02/14 10:28am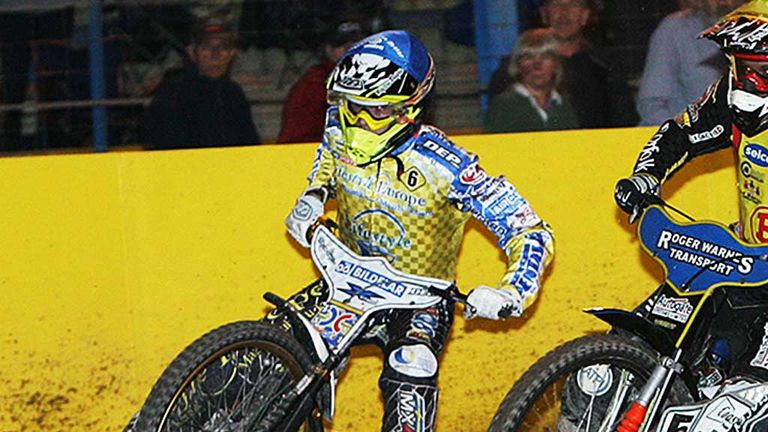 The Swede suffered a fractured vertebra in his neck and back after a serious practice crash in America earlier this month.
It was initially feared he would not ride again but that concern has proved unfounded and he has now started rehabilitation ahead of a further examination next week.
Eagles boss Trevor Geer said: "Naturally, we did not say anything but now the news is public I can confirm that the injuries do not appear to be as serious as first thought.
"Once he has had that examination we expect to know more about when he will be fit to ride again.
"Past experience shows that he is a quick healer but we must wait for the verdict of Kim's doctor."