Elite League Speedway: BSPA reveal new meeting format
The British Speedway Promoters Association have confirmed the format for Elite League meetings in 2014.
By Graeme Bailey - Tweet me: @graemebailey
Last Updated: 28/02/14 8:36pm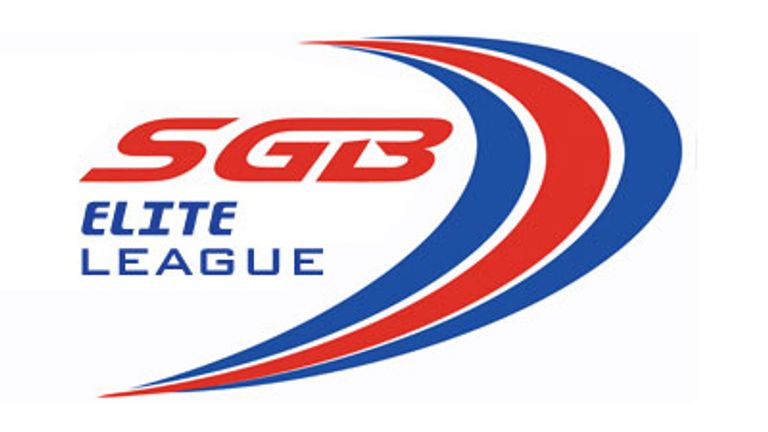 The BSPA announced at their winter conference an overhaul of the top-league called the all-new Fast Track scheme, which means every side has to use two British youngsters at reserve.
All the youngsters will have had to have passed through the National League - the third tier of British speedway, but to aid their progress the format of the race programme has been amended to make for a more competitive heat format.
Each meeting will still comprise of 15 heats, but there are differences to how each side can use their riders.
Aside from the two reserves selected via the draft - each team must select their top three riders on average, to ride in positions 1, 3 and 5 - the traditional heat leader slots. However, a major change means that your top averaged rider, no longer has to ride at number 1.
The final two riders, the second stringers, will be placed at 2 and 4 - again the order in which they are selected can be determined by the teams.
Whilst the top five riders, depending on average could be changed throughout the season - no matter how they perform the fast-track reserves will remain at reserve for the season.
If a team wants or needs to change a reserve, then they will again have to select from the BSPA selected pool.
New format
The new heat format is as follows...
Heat 1: 1&2 v 1&2
Heat 2: 6&7 v 6&7
Heat 3: 3&5 v 3&5
Heat 4: 4&6 v 2&7
Heat 5: 1&5 v 3&4
Heat 6: 3&4 v 1&5
Heat 7: 2&7 v 4&6
Heat 8: 3&4 v 2&3
Heat 9: 6&7 v 6&7
Heat 10: 1&2 v 3&5
Heat 11: 3&5 v 1&4
Heat 12: 2&6 v 2&7
Heat 13: 1&5 v 1&5
Heat 14: 4&7 v 4&6
Heat 15: Top Scorers Heat
Tactical rides will remain but they can only be taken by riders in positions 1 to 5 and are only permitted between Heats 5 and 11 which will now be called the Tactical Zone, but this does not include Heat 9 - which is an all reserve heat.
The tactical ride can be taken on the first occasion when a team is 10 or more points in arrears; and on a second occasion when a team is 12 or more points in arrears.
New Great Britain boss Alun Rossiter, also in charge of Swindon Robins, gave his approval to the new system.
"I'm a big fan of giving the British youngsters a chance but we cannot expect them to face guys like Tai Woffinden and Niels-Kristian Iversen regularly, two of the top three guys in the world right now," Rossiter explained.
"Under the new format the British youngsters at reserve will race against each other in heats two and nine which is great.
"The top boys will meet each other regularly too, so I expect some very exciting meetings in the Elite League this season."
The Premier League and National League will stick to the previous format.