Sky Tickets: Buy speedway tickets for the 2014 campaign
We're pleased to announce that Sky Tickets will provide advance tickets for a range of speedway fixtures in 2014.
Last Updated: 21/03/14 5:48pm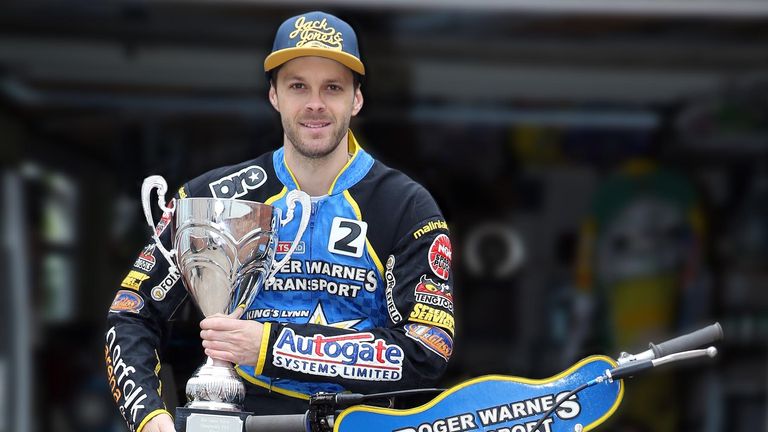 The new speedway season roars back into action this month, and as well as catching the action weekly on Sky Sports - we are also providing you with the chance to see the action live.
"Here at Sky, we're constantly looking for ways to improve the customer experience," said Mark Guymer, director of Sky Tickets.
"We offer our sports fans access to the best sport at home, on the move - and now we can help them get to the event too! Given the anticipation around the start of the 2014 speedway season, we're really excited to offer fans the option to buy their tickets in advance - as well as the opportunity to open up speedway to a new audience."
Speedway tickets are available now from Sky Tickets
Advance tickets are now available for:
Elite League:
Swindon vs. Poole, 27 March @ Abbey Stadium, Swindon
Swindon vs. Coventry, 03 April @ Abbey Stadium, Swindon
Swindon vs. Belle Vue, 10 April @ Abbey Stadium, Swindon
Coventry vs. Poole, 14 April @ Brandon Stadium, Coventry
Wolverhampton vs. Belle Vue, 22 April @ Ladbroke Stadium, Wolverhampton
Premier League:
Peterborough vs. Newcastle, 29 April @ East of England Showground, Peterborough