Elite Riders' Championship cancelled due to unfit track at Brandon Stadium in Coventry
Last Updated: 25/03/14 7:12am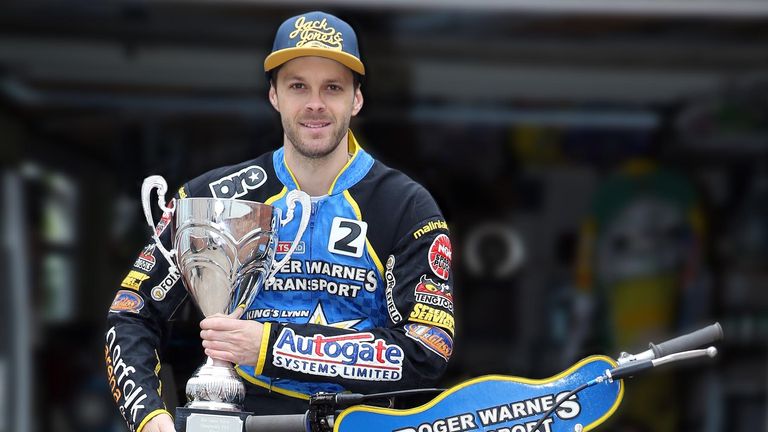 The Elite League Riders' Championship was called off due to poor track conditions at Brandon Stadium in Coventry.
The event was due to feature some of the top riders in the world but was cancelled after rain in the build-up left the track unfit for riding.
British Speedway chairman Alex Harkess described the cancellation as "totally unacceptable" and said the matter would be investigated by the British Speedway Promoters' Association.
"We regret very much what happened but on Saturday morning I had assurances that everything would be fine with the track," Harkess said in a statement.
"I can understand totally the anger of supporters and, of course, we offer our sincere apologies to everyone who was inconvenienced.
"We will now carry out a full investigation to establish why this totally unacceptable situation was allowed to develop and will comment further when this investigation has been concluded."