Elite League: Manchester City Council give full approval to new National Speedway Stadium
Last Updated: 10/04/14 2:21pm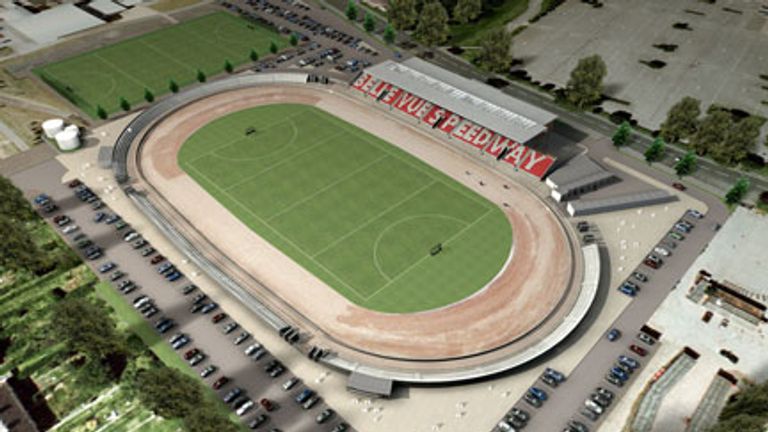 Belle Vue Aces' new home, the National Speedway Stadium, has edged closer to becoming reality after Manchester City Council gave the final plans for the Belle Vue Sports Village, which includes National Speedway Stadium, their full approval at a meeting of the council's Executive.
The Aces had hoped that their new home - not far from their current base at Kirkmanshulme Lane - would be ready to move into this year, but as yet work has not yet begun. 
But Belle Vue boss David Gordon has welcomed the latest movement in the scheme and said: "We are absolutely thrilled to be in the position we are now with the new stadium.
"The last few months have proved to be a challenging experience but we are absolutely delighted with the progress that has been made; this is a big step forward to achieving our goal.
"We have worked tirelessly with Manchester City Council over the last few months to overcome some major issues which presented themselves, and the final approval of the plans is a sign that everyone's hard work and determination has paid off.
"We understand the lack of news has been frustrating for supporters, and on behalf of Chris Morton and myself I would like to thank everyone for sticking by us through this lengthy process."
Belle Vue say the the Council will now move to stage a public consultation before moving forward with the development once planning permission is granted.