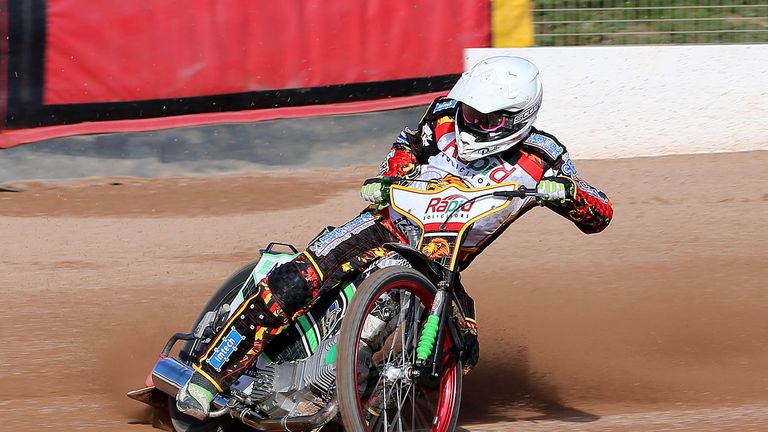 Leicester Lions have moved quickly to replace Peter Ljung by signing Lasse Bjerre, who rode for the club previously in the Premier League.
Bjerre will double up from Peterborough Panthers, and will take the place of Swede Ljung - who has decided to quit racing in the UK.
"Throughout our team building process during the winter Lasse was always in our thoughts but when you are juggling riders calculated match averages to keep within a points ceiling of thirty-two there are occasions when you have to revise your thinking as negotiations can alter the composition of the one to five that you had in mind," said Lions Promoter David Hemsley. 
"However, Norrie Allan and I have kept a watch on Lasse's performances in the Premier League this season and he is in good form."
Bjerre will make his Elite League debut for Leicester at Swindon on 22nd May subject to the approval of the British Speedway Promoters' Association.