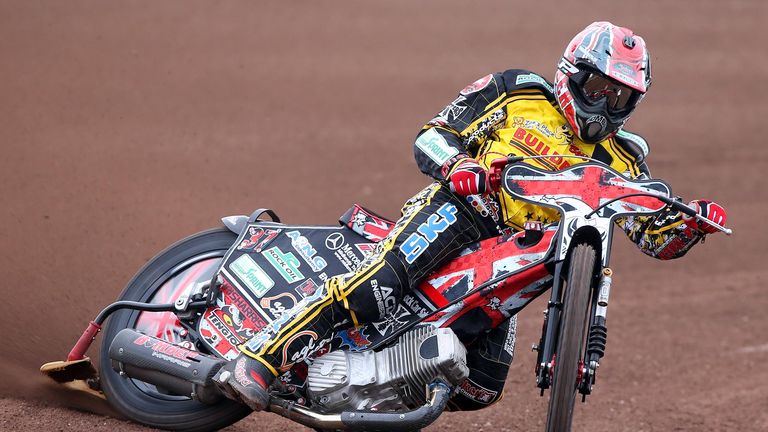 Bottom of the table Birmingham Brummies were denied their first win of the season as Coventry Bees snatched a 46-44 victory on home shale.
Birmingham started well and led for the whole meeting, and with two heats remaining they had a six point lead.
But conseuctive 5-1s bagged the Bees an unlikliest of victories with Hans Andersen and Chris Harris claiming the Heat 15 maximum to seal the win.
Grand Prix ace Harris prodcued one of his best performances of the season to lead the Bees home with paid 13, whilst Hans Andersen (9+1) along with British youngsters Lewis Blackbird (9+1) and Jason Garrity (9+1) produced excellent back-up.
Birmingham were led by veteran Swede Daniel Nermark (15) and captain Danny King (9+3) as they came up just short at Brandon.
"I really felt we deserved to win, but we didn't give up fighting. We tried our hardest and at least we got a point out of it," said King.