Elite League Speedway: Eastbourne Eagles seeking new promoters for 2015
Last Updated: 01/07/14 1:10pm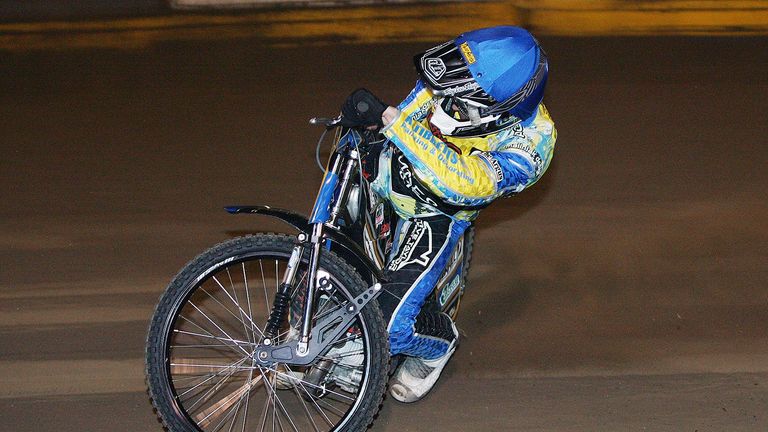 The future of speedway's Eastbourne Eagles is in doubt after current promoters revealed they are now longer prepared to back the club in 2015.
Promoters Bob Dugard, Trevor Geer and Mike Bellerby will disband once this year's fixtures have been completed and have advised British Speedway Promoters' Association (BSPA) of the change.
Dugard, 72, who owns the promoting rights for Eastbourne with his brother Eric, no longer wishes to continue with the financial commitments and responsibilities of running the on a daily basis.
"The personal circumstances of the current promotion and difficult trading resulting in a projected large loss this year means we are unable to commit to running speedway at Arlington Stadium in 2015," he told the club's official website.
Promoters required
"I am looking for someone, or a consortium, to take over the rights to run speedway here at Eastbourne.
"We have worked extremely hard this year to promote speedway at Eastbourne and have put together a team which has enjoyed a long run of success on its own track with excellent performances this season at Arlington.
"The efforts of this promotion have met a disappointing response from fans. New people at the helm will have the opportunity of doing things their way and effectively re-launch the sport at Eastbourne."
Dugard added that if a new promotion was not found for 2015 the BSPA may be asked to put the Eastbourne licence "on ice" for a year.