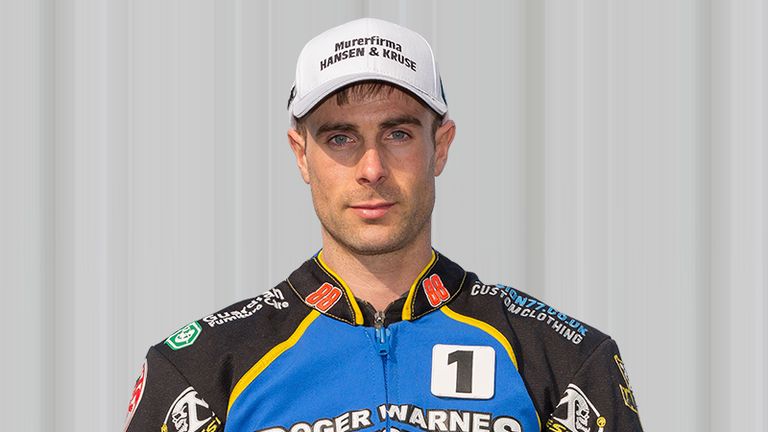 King's Lynn's domination of the Elite League continues as they romped to another huge win, this time thrashing Coventry Bees 61-31.
The Bees were limited to just four heats wins, as even without the injured Lewis Rose - who was unable to continue after crashing in Heat Two - they could not keep pace with the Stars who have now lost just once in their last 18 meetings.
Number one Niels Kristian Iversen dropped just one point on his way to 14 points, whilst Nicklas Porsing, Rory Schlein, Kenneth Bjerre and Lewis Kerr all hit double figures.
Coventry had to go into the meeting without two of their top three and no facility to replace them, so never looked like being able to compete against King's Lynn - who are now 23 points clear at the top.
Chris Harris did his best with 11 for the visitors whilst Jason Garrity also chipped in with paid 9.
Harris said: "We were always going to struggle here with the team we had. 

"King's Lynn are a good side and I can't see anyone beating them here, but at full-strength we could have give them a run for their money so we can only apologise to the fans who came down here, and we thank them for their support."
Poole find themselves in third place after a 49-41 win over Wolverhampton.
Darcy Ward top-scored for the home side with paid 12 whilst fellow Australian Josh Grajczonek hit the same figure.
Tai Woffinden (11+1) was the top man for the visitors who just could not prevent Poole from taking maximum points.
Wolves boss Peter Adams said:  "It's disappointing obviously to have got so close to a point and to have left with nothing. At the halfway stage I thought we looked good for at least a point, but Poole is a tough place to come and they have a lot of quality in their team.

"I'm suitably encouraged to have got as close as we did, but it is frustrating we couldn't get a point to reflect our efforts."