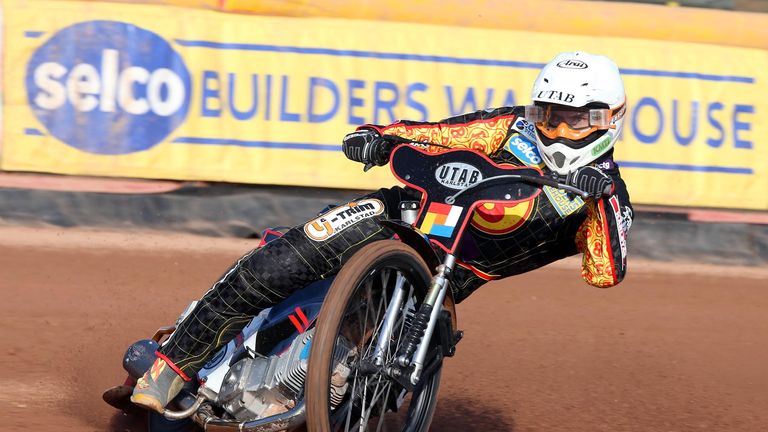 The British Speedway Promoters Association have taken control of Birmingham Brummies in a bid to keep the club alive, with their current promotion being officially annulled.
The decision to remove the licenses of Alan Phillips and his son, Charles, has been made in accordance with the speedway regulations overseen by the Speedway Control Bureau.
However, the BSPA hope to be able to find a way to keep the club running and fulfil its fixtures for the remainder of the current Elite League season.
"I can confirm the SCB, at the request of the recommendation of the BSPA, have put into action the annulment of the current Birmingham Speedway promotion,'' said BSPA chairman Alex Harkess.
"However, I can only repeat what has already been said: we will do everything within our power to ensure the sport continues at what is a fine venue. I cannot comment any further at this stage."