Elite League: Swindon fight back from a six-point deficit to edge out Leicester 47-43
Last Updated: 18/07/14 2:09pm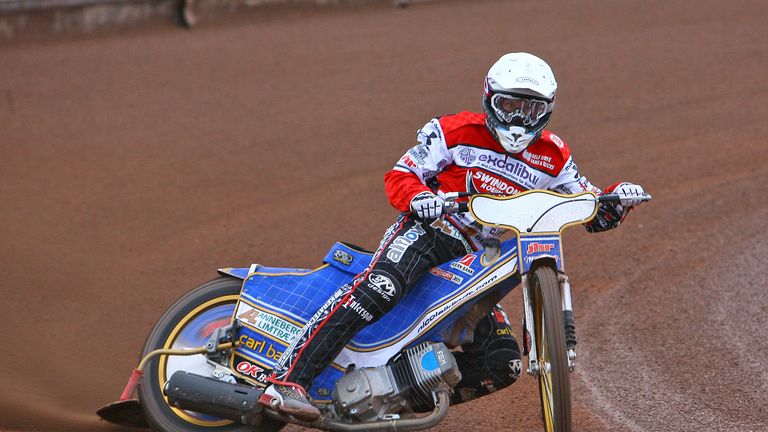 Swindon fought back from a six-point deficit to edge out Leicester 47-43 at the Abbey Stadium.
It was the Lions' second away league point of the week and they were indebted to former Robins Jason Doyle and Nicolai Klindt.
Doyle was unbeaten until he missed out in Heat 15 when the visitors required a 5-1 to snatch victory.
Home skipper Troy Batchelor won that race after his side had suffered from a succession of crashes, with Fast Track reserve Steve Worrall again the key man with 12+2.
Robins boss Alun Rossiter said: "We made hard work of it, but a win's a win and we'll take it under the circumstances.
"The track was tricky, and whenever that happens it always seems to affect the home riders more. We've got a break now before our next home meeting so we'll look to get that sorted."
Leicester manager Norrie Allan said: "We are gradually turning our season around. This was the second time in two days that we have arrived at the last race in with a chance of picking up at least a point.
"Once again it did not quite work out for us but we picked up another consolation bonus match point and for us that is progress when compared with some of our away performances this season."