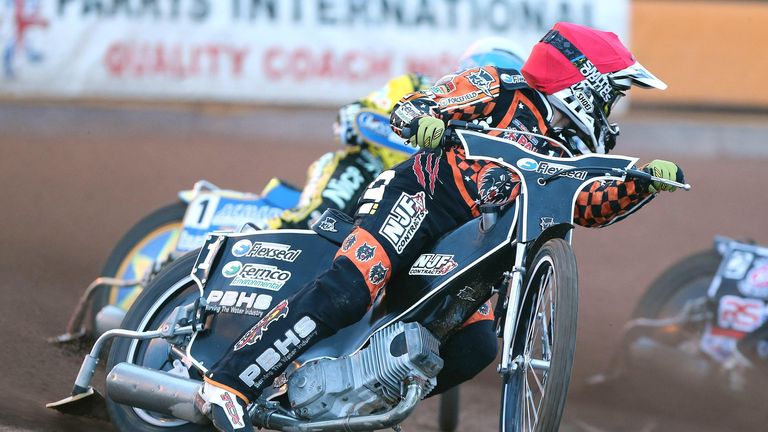 Great Britain surged through to the World Cup Final with a stunning all-round team performance to win Saturday's tournament opener at King's Lynn.
Each member of Alun Rossiter's side – Tai Woffinden, Danny King, Chris Harris and Simon Stead – scored double figures as they finished seven points clear of the USA, who pulled off a shock result by taking second place just ahead of Australia.
It means the latter two nations move on to Thursday's Race-Off in Poland, with Italy eliminated from the competition, whilst GB await Poland and the winners of the next two meetings in the Final at Bydgoszcz on Saturday.
Rossiter said: "The riders showed they really wanted it. There was a little criticism of certain areas of the team, and I think that fired the boys up – but I always believed in them, and that's why they were here.
"It was an amazing atmosphere, and it was something else to come to a packed Norfolk Arena. The crowd were so up for it, and every time our riders went out they just cheered and yelled, it was amazing.
"Anything can happen now. We've just got to cut the negativity out of speedway, that's our biggest problem. People don't give you a chance, and it's nice to prove them wrong."