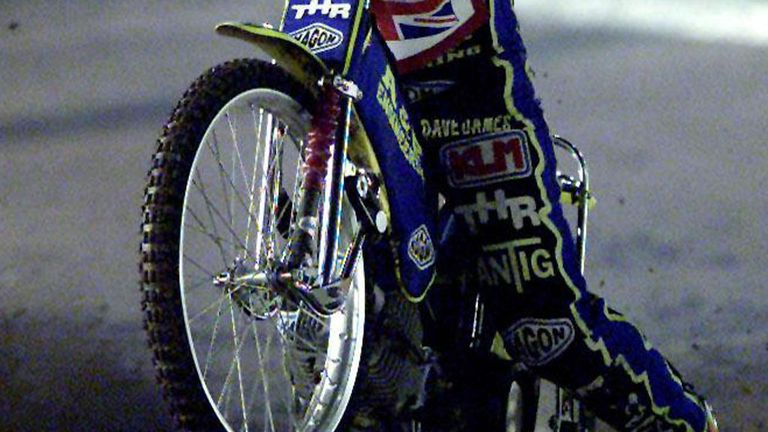 Eastbourne moved back into the top four of the Elite League with a 53-40 win over Swindon at Arlington on Monday.
Joonas Kylmakorpi netted 12 points for the Eagles which included three race wins, whilst Bjarne Pedersen dropped just one point from five rides.
Steve Worrall collected 13 points (paid 14) for the Robins with Eastbourne boss Trevor Geer saying: "I thought Swindon would push us all the way and with Lewis Blackbird injured I was convinced we would have a real battle.
"I am delighted that the whole team rose to the challenge and battled for every point. It was great to see Joonas Kylmakorpi winning races again. He had a new engine from Peter Johns and was outstanding."
Swindon manager Alun Rossiter added: "Steve was absolutely outstanding and Dak (North) rode very well but we carried a few too many passengers. We just weren't quite quick enough from the gate on a lot of occasions."