Belle Vue snap up Richie Worrall after collapse of Lakeside deal
Belle Vue Aces have swooped to sign rising star Richie Worrall after his contract with Lakeside fell through.
Last Updated: 23/03/13 4:03pm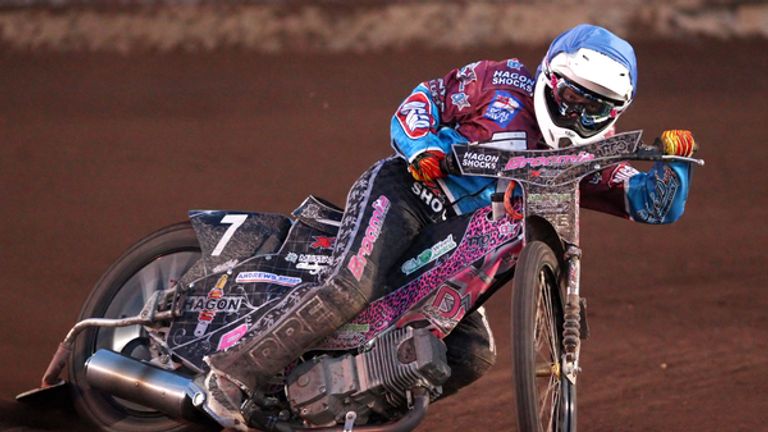 Worrall left Lakeside under something of a cloud this week with the Elite League side claiming the 21-year-old had tried to renegotiate the terms of his loan deal from Scunthorpe.
His talent is not in doubt but he has been unlucky with injuries - he qualified for the World U21 final last season only to miss it when he suffered a double leg fracture at the end of June.
Belle Vue promoter George Carswell told the team website: "I received a call to tell me there was a problem over his contract at Lakeside.
"I have a lot of respect for Lakeside and promoter Jon Cook so we had a management discussion and we approached Jon out of courtesy to see what the situation was.
"It was an opportunity we couldn't miss and we have worked very hard over the last three days to make it happen. I'm well pleased that we didn't waste time to secure a fine rider."
It remains to be seen whether Belle Vue will try and use Worrall this season, as they have already declared their 1 to 7.