Mateusz Szczepaniak joins brother Michal at Coventry Bees
Coventry Bees have confirmed the signing of Mateusz Szczepaniak, who joins his brother Michal at Brandon.
Last Updated: 14/12/12 2:10pm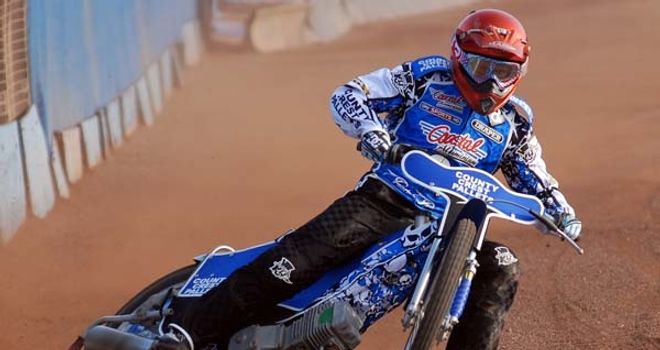 25-year-old Mateusz achieved a 4.93 average with King's Lynn in his debut full British campaign, after a short spell with Poole previous, and now he makes the move to Coventry.
Mateusz's brother proved to be a successful mid-season signing for the Bees this year, and the two Polish riders are set to start 2013 as a potentially powerful pairing in the reserve berths.
It means Bees have now named six of the seven members of their starting line-up, with one more to follow and 6.46 points remaining for the final rider.
Promoter Mick Horton said: "We wanted to bring in a rider around the high-4s or low-5s average to leave us enough to get a decent third heat-leader in, and I narrowed that down to a couple of options.
"There were a couple of other Elite League clubs interested in Mateusz, but I put an offer in and after a day of negotiations he's coming and I'm delighted.
"It's going to help Mateusz that his brother is here already. Michal is pretty dialled-in at Coventry and obviously with KK (Krzysztof Kasprzak) here as well they'll all be talking, and it will help us all.
"What I do like is that with Adam (Roynon) and Aaron (Summers) around, two of those four will be at reserve, and so now I'm confident at the top and bottom end and now we need the third heat-leader to finish the team."