Elite League: Adam Roynon regains Coventry Bees place
Adam Roynon has regained his Elite League place with parent club Coventry after three months out of top-flight action.
Last Updated: 03/07/13 10:12am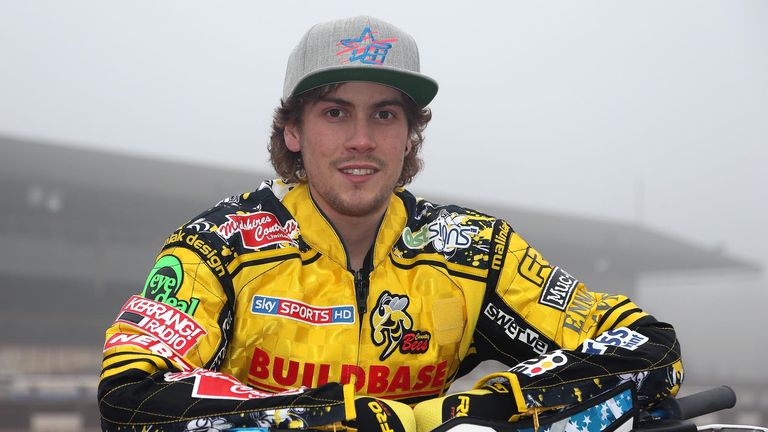 Roynon suffered head injuries in a crash on Good Friday and has recently joined Premier League Sheffield, whilst he returns to the Bees side for the home clash with Poole on Friday in place of broken arm victim Olly Allen.
Coventry promoter Mick Horton said: "We always said we would stand by Adam and it's great to see him back, although I would stress the door is not closed for Olly either, and if Adam or anyone else is struggling and Olly comes back we will look at the situation again.
"We've kept in touch with Adam all along and he's adamant that he's ready - we said we'll stick by him and that's what we're doing as a club. It will help him being at reserve and hopefully he'll have a good night."