Lukas Dryml and Denis Gizatullin will ride for Eastbourne again this season
Eastbourne have confirmed returns to the club for Lukas Dryml and Denis Gizatullin for the coming Elite League campaign
Last Updated: 08/01/13 10:45am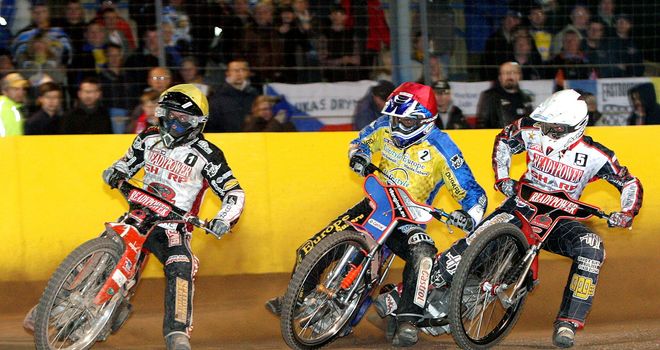 The pair both rode for the Eagles last season and are likely to start 2013 in the reserve berths for the Arlington side.
Co-promoter Trevor Geer said: "Denis learned a lot last year and we should see the benefit once the league season starts. He is ultra-keen to make his mark in England.
"Lukas on his day can beat anyone around Arlington and one thing is for sure, he will be riding his socks off to get out of a reserve berth as soon as possible. That just has to be great news for the team."