Wolverhampton completed an Elite League Easter double over Belle Vue
Eastbourne co-promoter Trevor Geer insists there is more to come from the Eagles on Saturday against Wolverhampton.
Last Updated: 03/04/13 10:22am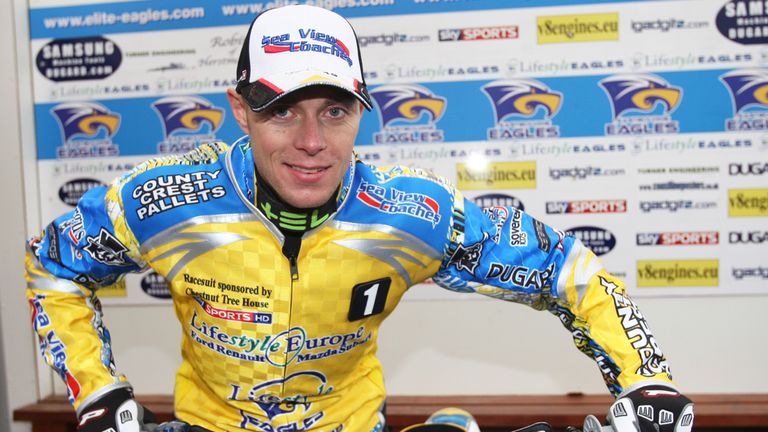 The Eagles collected three points from their Good Friday fixtures against Lakeside with Bjarne Pedersen and Adam Shields both making successful returns to Arlington.
Geer said: "I was delighted with the victory at home over Lakeside on Good Friday but a bit disappointed we didn't get anything from the earlier away match. We did well at their track but the luck just wasn't with us and points slipped away.
"You can look at the scores from those two meetings and clearly see that one or two in the team can do much better. We know it and they know it and this week the task is to get all the team up to full speed."