Kim Nilsson, Robert Mear and Richie Worrall back with Lakeside in 2013
Lakeside have completed their line-up for 2013 with the re-signings of Kim Nilsson, Robert Mear and Richie Worrall.
Last Updated: 21/12/12 1:45pm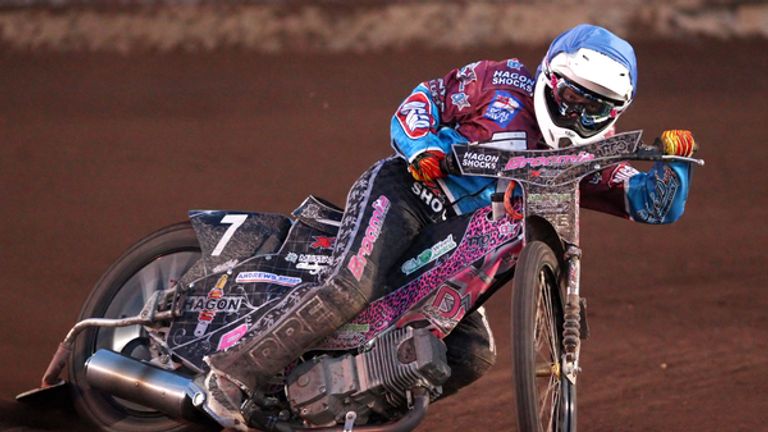 All three were part of the Hammers' squad this year although Worrall missed the second half of the season due to injury - and the Hammers have reached agreement with his parent club Scunthorpe to make him a full asset.
Having already agreed contracts with Davey Watt, Peter Karlsson, Piotr Swiderski and Lewis Bridger, the club have now finalised their starting line-up.
Hammers co-promoter Jon Cook commented: "We are delighted to get our men and it's the seven riders we have wanted since the points limit was passed.
"Having met up with both Rob (Mear) and Kim (Nilsson) over the last week it's obvious that they hold the Club close to their hearts and both are now at the point of making a big step forward in their averages.
"Richie (Worrall), of course, was magic for us last season and we are delighted that he sees Lakeside as the Elite team to take his career forward to the unlimited heights he can achieve and we have reached agreement with Scunthorpe, who own his contract, to make him a full asset of the Hammers."