Peterborough sign American talent Ryan Fisher for the 2013 season
Ryan Fisher is returning to the Sky Sports Elite League in 2013 with Peterborough.
Last Updated: 26/12/12 10:41am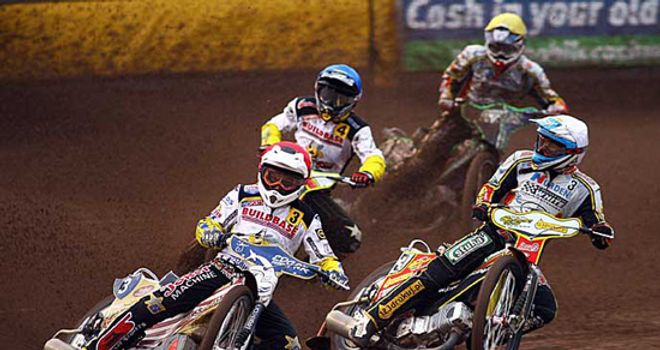 The Panthers have announced the signing of the spectacular American, who rode for Plymouth in the Premier League this year.
He joins on a 5.27 average having impressed the Showground club during a guest appearance in August.
Co-boss Jan Staechmann said: "Ryan is a guy who gives no less than 100 per cent every time the tapes go up, and the Peterborough faithful saw last season what he is capable of around the East of England Showground.
"When guesting for us, Ryan slotted right into our team, and it was as if he had always been there, securing no less than three maximum 5-1 victories, and I am looking forward to having him in the team full-time."