Norbert Kosciuch to return to Peterborough Panthers
Peterborough have announced the return of Polish star Norbert Kosciuch for the 2013 Elite League season.
Last Updated: 31/12/12 10:14am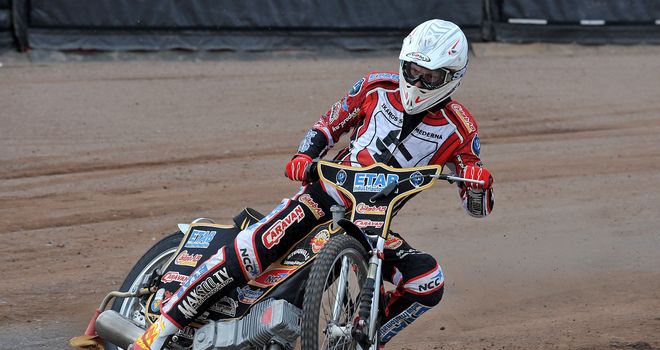 Koscicuh has been associated with the Panthers since 2010, and although he did not start last season in their colours he made a big impression when he was recalled in early June.
Manager Jan Staechmann said: "I feel he improved a great deal last season, putting over half a point on his average and I think he can better that!
"He will fit in well with Linus Sundstrom, Kenni Larsen and Ryan Fisher, and will contribute to our team spirit with his good sense of humour.
"Norbi, as he is affectionately known, is an important cog in our machinery."