Peterborough and Lakeside announce plans to meet in a home-and-away Challenge
Peterborough and Lakeside have confirmed plans to meet in a home-and-away Challenge next month.
Last Updated: 04/02/13 12:10pm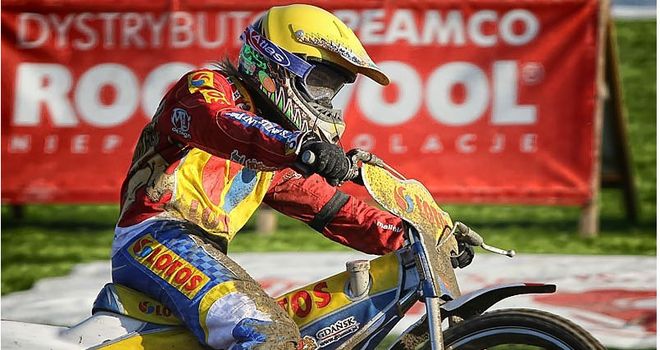 The sides will meet at the Showground on the 21st, with the return fixture at Purfleet the following evening.
The second fixture will incorporate the Hammers' Open Night with supporters gaining behind-the-scenes access between 6pm and 7pm.
Panthers boss Jan Staechmann said: "No doubt this will be a tough test for us because of the difference of track shape and size, but it is also the best way to shake off any winter cobwebs and get back into the swing of things before the league programme starts a week later on Good Friday."
Lakeside promoter Jon Cook added: "We will be incorporating the most popular features of the Open Night success of last season as well and hope the night will provide a firm foundation on which to build the season."