Peterborough skipper Kenneth Bjerre makes successful comeback from injury
Peterborough skipper Kenneth Bjerre has made a successful comeback from injury in pre-season practice with Team Denmark.
Last Updated: 05/03/13 10:19am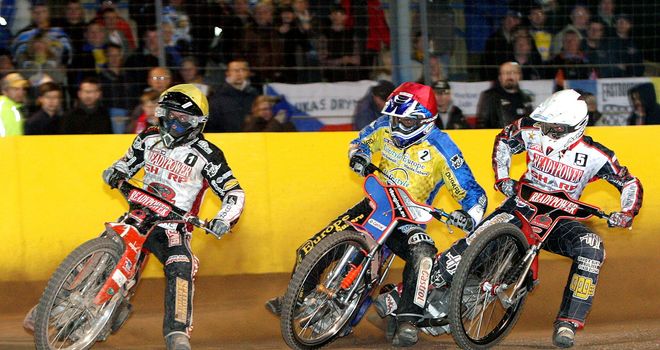 Bjerre broke his leg in three places last August but after regaining fitness he has joined his team-mates for a three-day session at King's Lynn.
Bjerre said: "I felt really good - I didn't feel any pain at all.
"I have worked really hard in the gym during the winter and I think undergoing the oxygen treatment has been worth every minute, as my leg felt really strong.
"I am sure I will have a few aches tomorrow morning like everyone will after a long time away from the bike, but I am looking forward to another four days on the bike before my first meeting next week."