Peterborough new-boy Kenni Larsen happy at Elite League link-up with Jan Staechmann
Peterborough new-boy Kenni Larsen says working alongside fellow Dane Jan Staechmann convinced him to join the Panthers.
Last Updated: 15/03/13 7:44am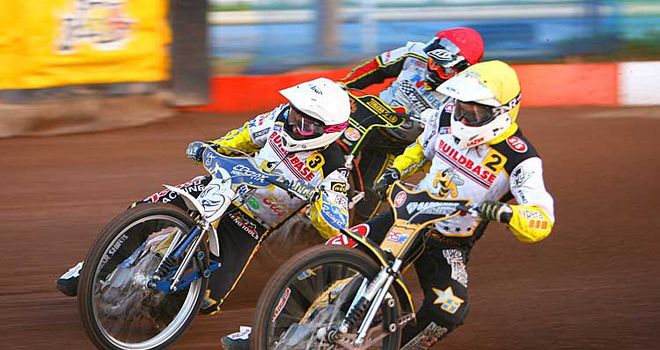 Larsen has switched to the Showground club after two years with Elite League rivals Coventry, and feels team manager Staechmann can have a positive influence on his form.
He said: "Jan is a great guy to work with, is very knowledgeable, has an excellent reputation and is well-respected in the sport world-wide. I've made good progress since coming to England in 2008, but I can still learn so much more from him.
"Jan will have all the riders working together as a team and we'll then be able to help and feed off each other."