Elite League Speedway: Peterborough ease past poor Poole
Poole Pirates' horrendous season continued at Peterborough as they were hammered 59-34.
Last Updated: 10/05/13 6:32pm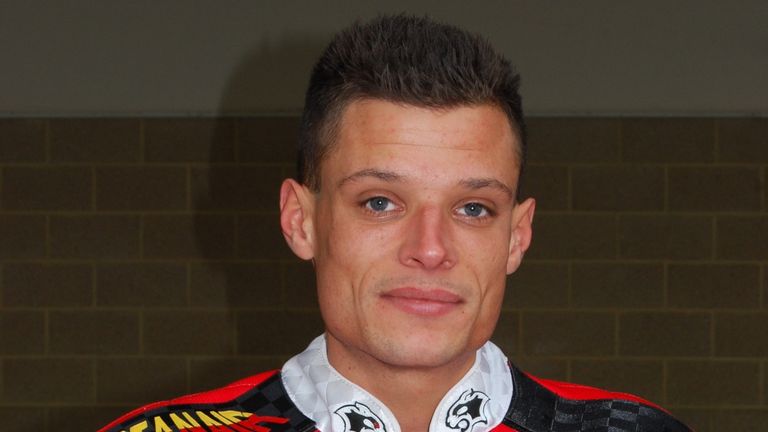 The Panthers themselves were having anything but a successful campaign to date, but they roared to a comprehensive win at the East of England Showground.
The star for the home side was Danish pair Kenni Larsen and Patrick Hougaard both claimed maximums.
Larsen bagged a perfect 15-point haul with Hougaard claiming 13+2 on a night to remember for the pair, who signed for Peterborough over the winter.
Kenneth Bjerre also scored paid 13 as the home side enjoyed their biggest win of the season so far, and the points took them above Poole - who slumped to second from bottom.
With Darcy Ward sidelined, Poole called on Chris Harris to guest - but he could only come home with 8 points as Chris Holder top scored with 10, but he was the only visitor to claim double figures - although that included a tactical win.
Panthers boss Jan Staechmann said: "It's easy to say now, but we knew what the guys were capable of and it all came together.
"I'm so pleased for Patrick and for Kenni, the two maximum men, and I felt all the boys did really well.
"I would like to thank the club's promotion for sticking with the team the way it was, obviously we did have to make a change and I'm equally sure Nicolai will come good for us."