Poole in control after cup final victory at Coventry
Poole took control of the Elite League KO Cup Final after securing a 52-38 first leg win at Coventry.
Last Updated: 28/10/12 11:23am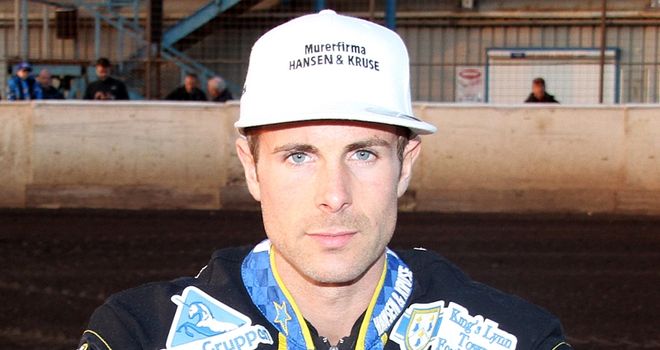 Iversen won all six of his rides, including a match-race against the Bees' top scorer Scott Nicholls, to leave the Brandon side with a tough task in Monday's return leg at Wimborne Road.
Nicholls said: "It was terrible, and I really can't explain it. This was our chance to restore some pride and redeem ourselves, and for whatever reason it just totally fell apart.
"I struggled and I didn't win a race, I did have one paid win, and in fairness they had some good guests, but the result was woeful."