Poole Pirates promoter optimistic of success
Poole promoter Matt Ford is optimistic about the Pirates' chances of regaining the Elite League title.
Last Updated: 14/01/13 10:39am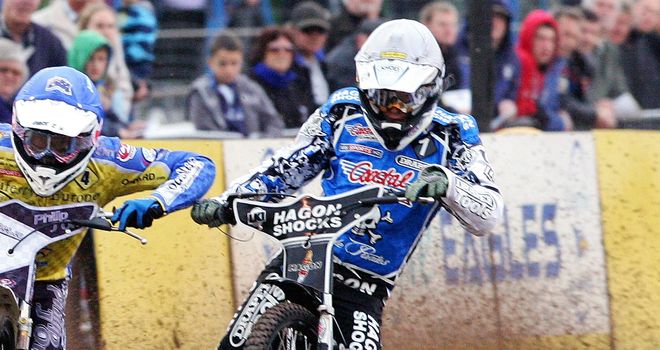 The Dorset club have been involved in four of the last five Grand Finals, winning two and losing two, and just missed out to Swindon last year despite topping the regular table.
Ford said: "The task of course is to go one better than last season - reach the play-offs and come out as overall champions. For the second time in three seasons we failed to achieve that objective despite finishing top of the actual league table.
"I feel that moving forward we have seven riders capable of flying the Poole colours high.
"When I look at the other sides that are being assembled, it strikes me that we should be more than able to hold our own, and there will be some intriguing matches ahead."