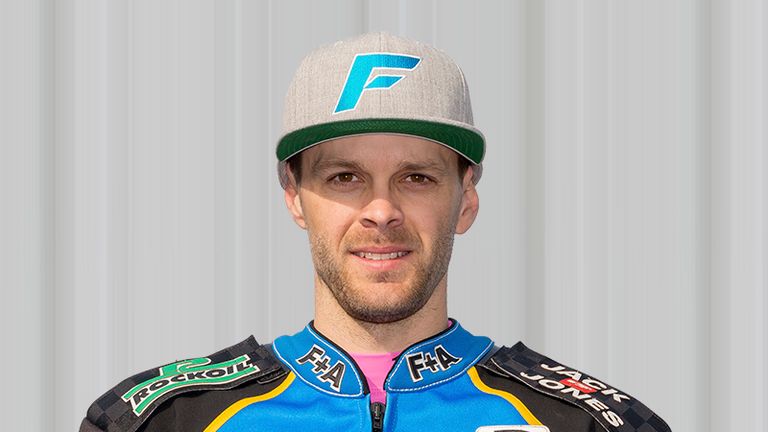 King's Lynn Stars extended their lead at the top of the table with a shock 46-44 win at champions Poole Pirates.
The Stars left it late at Wimborne Road, and indeed did not take the lead until after the final heat.
Poole started well but were never able to shake of the in-form Stars, although going into the final heat they led by two points.
But star duo Darcy Ward and Przemyslaw Pawlicki could not hold off Niels Kristian Iversen and Rory Schlein - who claimed the 5-1 which was enough to give them the three league points.
Ward (11+1) and Pawlicki (9+1) had lead Poole on the scoring front but only guest Lewis Bridger (8+1) was able to provide any major support.
Rory Schlein led King's Lynn to victory with paid 13, but the real hero was fast-track reserve Lewis Kerr - who claimed a brilliant paid 14.