Swindon turn to Darryl Ritchings for the 2014 Elite League campaign
Swindon Robins have handed local youngster Darryl Ritchings the final place in their 2014 Elite League team.
Last Updated: 05/02/14 5:52pm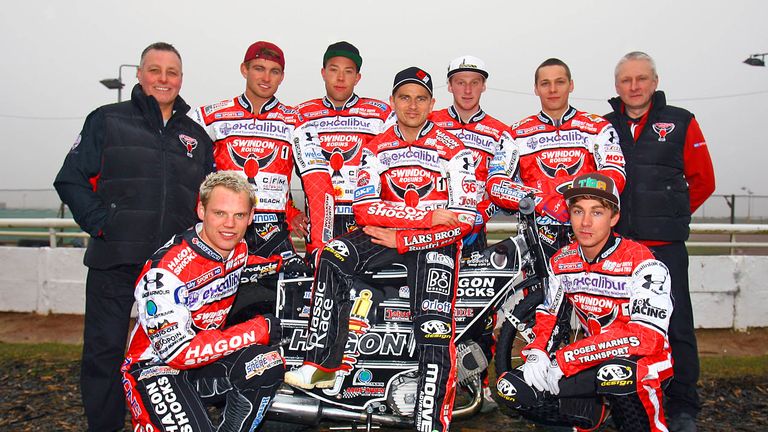 Ritchings, a Robins asset, comes in after Josh Bates - who the club had selected in the December draft of reserves - was released to take up a place with Premier League Sheffield Tigers.
Ritchings, who will also be riding in the National League with King's Lynn, has been given the chance to take on spot by Swindon boss Alun Rossiter.
"I know what this opportunity means because I remember how it felt when I first signed for Swindon, my home club," said Rossiter.
"He's following in my footsteps and I hope Darryl can pick up a few points for us along the way.
"I will work with him and we will support him as a club."