Elite League: Wolverhampton skipper Fredrik Lindgren avoids serious arm injury
Fredrik Lindgren hopes not to be on the sidelines for too long a scan revealed he had not broken his arm.
Last Updated: 01/07/13 10:57am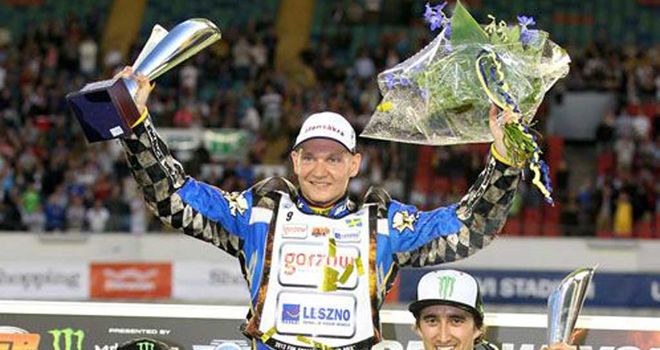 The Wolverhampton skipper crashed heavily in the closing stages of the qualifying round, and was unable to take up his place in the semi-finals.
A CT scan showed no broken bones and he has also escaped any serious muscle damage which was a big concern.
But a large wound on his upper arm means the Swede will not be able to ride for a couple of weeks at least.
Lindgren said: "I've had some good news after my crash as the CT scan showed nothing was broken.
"I've got a huge and nasty wound which they have now stitched together. I just need to rest for the couple of days and go to hospital again to make it doesn't get infected.
"We don't know yet how long it will take to completely heal, but probably not longer than a couple of weeks."