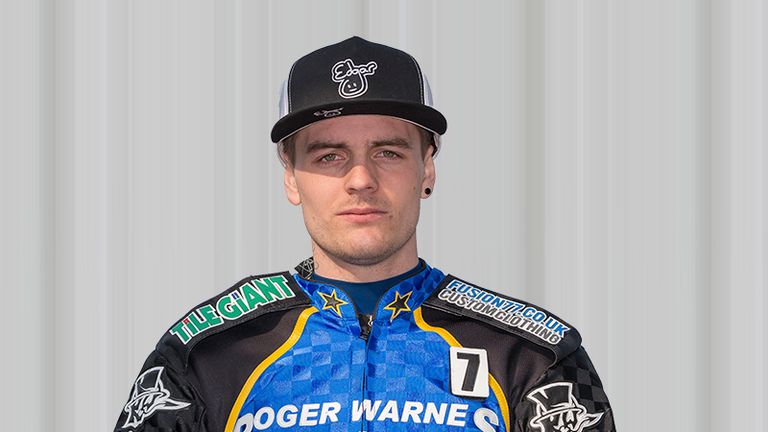 King's Lynn Stars extended their lead at the top of the table with a narrow 47-43 win over reigning champions Poole PIrates.
Poole recovered from their shock loss to Coventry by pushing King's Lynn all the way the Norfolk Arena and also claimed an away point although it took an away point in the final heat to do so.
Result and scorers:
Kings Lynn Stars 47
1. Niels-Kristian Iversen 4+3
2. Nicklas Porsing 8+1
3. Rory Schlein 9
4. Robert Lambert 7+1
5. Tai Woffinden 6
6. Lewis Kerr 12
7. Darren Mallett 1
Poole Pirates 43
1. Darcy Ward 11
2. Josh Grajczonek 4
3. Przemyslaw Pawlicki 4
4. Vaclav Milik 5+1
5. Maciej Janowski 11+1
6. Kyle Newman 7
7. Ben Hopwood 1+1
In-form number one Niels Kristien Iversen suffered a surprising off night with just paid 7, but they came though with strong support throughout with the likes of Rory Schlein (9), Nicklas Porsing (8+1) and Robert Lambert (7+1) all scoring well.
World champion Tai Woffinden guested for Kenneth Bjerre but again will have been disappointed with his return of just six points.
Inded top-scorer was draft-reserve Lewis Kerr with 12 points - whose return proved crucial.
As expected former King's Lynn man Maciej Janowski scored well for the visitors as he finished top of their scoring charts with paid 12 whilst Darcy Ward continued his comeback from injury with 11 points.