Elite League speedway: Kevin Doyle gets green light
Last Updated: 19/03/14 3:52pm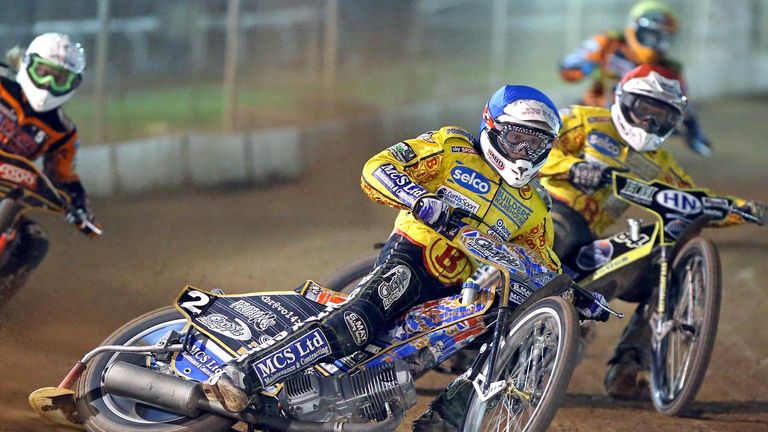 Leicester Lions have received a huge boost on the eve of the new Elite League season after Jason Doyle received his work permit.
Doyle has been one of a number of Australian riders to have fallen foul of new regulations, but after a lot of work behind the scenes Leicester have now secured a permit.
Doyle will receive his Tier 5 (Temporary Worker – Creative and Sporting) sponsorship approval in the next few days, and whilst the Rapid Solicitors Lions will go into their opening pre-season encounter with Peterborough Panthers without him, he will be able to line-up agianst Wolverhampton in the opening league match on March 29th.
The news is a huge boost for Leicester who are embarking on their campaign in the Elite League as Doyle will start the season as the club's number one following a hugely succesful campaign with Birmingham last term.