No Wycombe deal for Cort
Striker can still train with League One club as he looks for new team
Last Updated: 26/07/09 2:39pm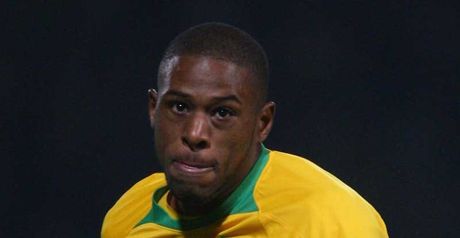 Cort: No deal
Wycombe Wanderers boss Peter Taylor has decided against offering former Newcastle striker Carl Cort a contract.
Cort has spent the past fortnight training with Wycombe after being released by Norwich City at the end of last season.
He has featured in three pre-season friendlies for the League One club and Taylor was keen to give the 31-year-old every chance to prove his fitness.
However, while Taylor is happy for Cort to continue training with the club, he has no plans to add the forward to his squad.
"At the minute I'm probably not going to do anything on that one," Taylor told the club's official website.
"I've said to Carl that if he wants to carry on training with us he can do, but at the moment I'm not going to be taking that any further.
"I've made my mind up that I've got to go for certain things and I'm not in a position to offer Corty what he's looking for."