Cruyff half expects Pep exit
Barca legend can see head coach leaving after final
By @SkySportsJamesP - Follow me. Last Updated: 28/05/11 10:59am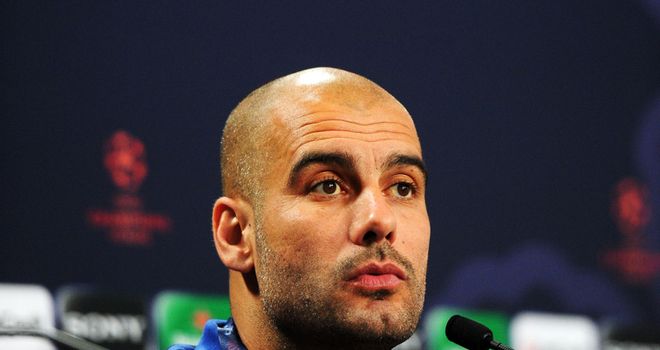 Cruyff would not be surprised if Guardiola stopped down after Wembley
Former Barcelona star and manager Johan Cruyff would not be surprised if Pep Guardiola quit after the UEFA Champions League final.
Although Guardiola committed himself to the Camp Nou outfit for another season earlier this year there has still been speculation over his future.
It is thought the club's highly-successful tactician could take a break from the game after the Wembley final, although he could also become a target for managerless Chelsea.
Cruyff, who still acts as an advisor for the Catalan giants, believes Guardiola could leave the club regardless of the result of Saturday's mouth-watering clash.
"Guardiola has worked very hard over the last few years and it wouldn't surprise me if he left independently of Saturday's result," said Cruyff.
"If he left, it would only be because it is very difficult to withstand certain pressures in the long term."