Bin Hammam banned for life
Former presidential hopeful says he expected a guilty verdict
Last Updated: July 23, 2011 7:00pm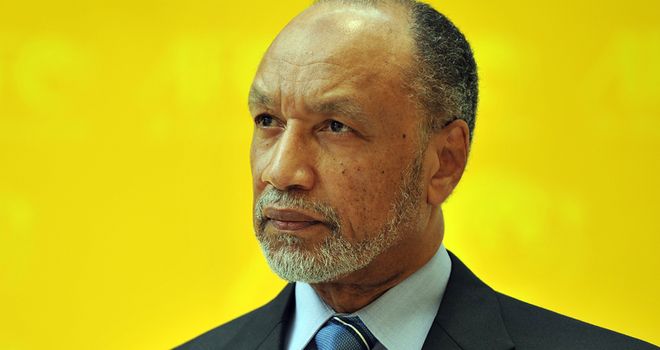 Football Betting

Football Betting

£10 Free Bet
Fifa has banned Mohamed bin Hammam from football for life after finding him guilty of bribing presidential election voters.
The ban comes following a two-day hearing into corruption allegations ended with a guilty verdict from Fifa's ethics committee, which was confirmed by deputy chairman Petrus Damaseb.
The 62-year-old Asian football supremo had been accused of trying to buy votes in the Fifa presidential election with $40,000 cash gifts to Caribbean football officials to back his ultimately abandoned challenge to Fifa president Sepp Blatter.
Damaseb said: "Bin Hammam is hereby banned from taking part in any kind of football-related activity at national and international level for life."
Bin Hammam, who had been suspended since 29th May, is the most senior Fifa official convicted of corruption in its 107-year history.
The Asian Football Confederation president did not cooperate with the Fifa investigation or attend his hearing on Friday.
Bin Hammam has denied wrongdoing but wrote on his website on Friday that he expected a guilty verdict, and would appeal.