Eccleston under investigation
Club will 'decide on an appropriate course of action'
Last Updated: 13/09/11 10:34pm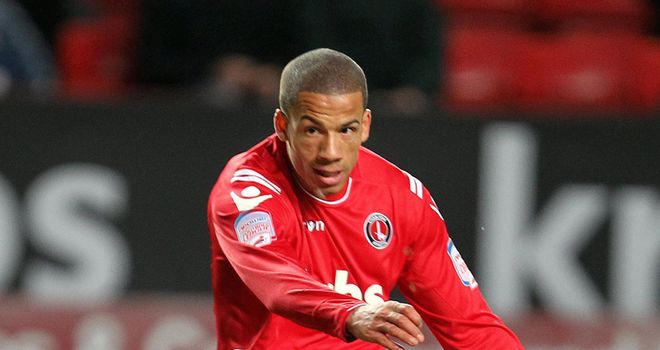 Eccleston: Made comments about 9/11 attacks on his Twitter account
Liverpool striker Nathan Eccleston is under investigation from the club after claiming the September 11 attacks in America were not the work of terrorists.
The reserve team player has caused outrage after claiming the attacks were 'an accident' and that he believed a group called the 'Illuminati' were responsible.
The 20-year-old, who has made just nine appearances for the Anfield giants, made the posting on his Twitter account on the 10th anniversary of the atrocity.
Eccleston wrote: "I aint going to say attack don't let the media make u believe that was terrorist that did it. #O.T.I.S."
OTIS is reported to stand for 'Only The Illuminati Succeed'.
An LFC spokesman said: "The club takes this matter extremely seriously and senior club officials have informed Nathan Eccleston that we are undertaking an investigation into the circumstances surrounding these postings and will decide on an appropriate course of action."