Wild-card play-off set
Australian Open to stage Asia-Pacific play-off tournament
Last Updated: September 17, 2012 9:29am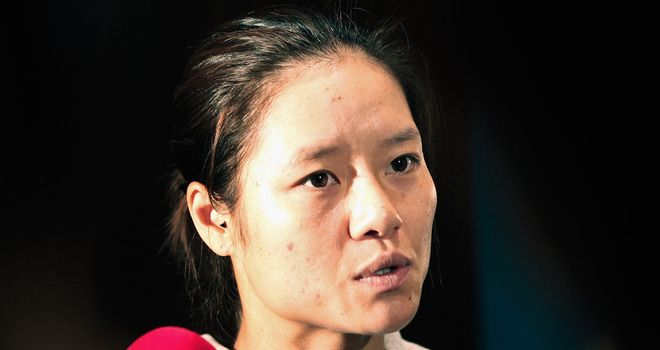 Players from the Asia-Pacific region will compete for an Australian Open wild card for the first time next month.
A wild-card play-off tournament was announced by tournament organisers on Monday. It will take place in Nanjing, China, from October 15-21.
Previously the two Asia-Pacific wild cards - one for the men, one for the women - were handed out on a nomination basis.
Now the places in the Grand Slam tournament's main draw will be decided on court, as is the case in Australia where a similar play-off has been staged for many years.
The announcement follows further growth in the sport in the Asia-Pacific region.
Interest
China's Li Na became the first Asian player to reach a Grand Slam singles final when she did so in Melbourne in 2011, while fans' interest is also on the rise.
The Australian Open has seen a 400 per cent rise in visitor numbers from the region over the past eight years, while in 2012 there was a 30 per cent increase in tickets sales from the previous season.
In addition, more than half the tournament's "global media value" now comes from the region.
The 2013 event takes place at Melbourne Park from January 14-27.