BBL: Leicester Riders lose unbeaten home record but still reach Glasgow finals
Last Updated: March 2, 2013 11:11pm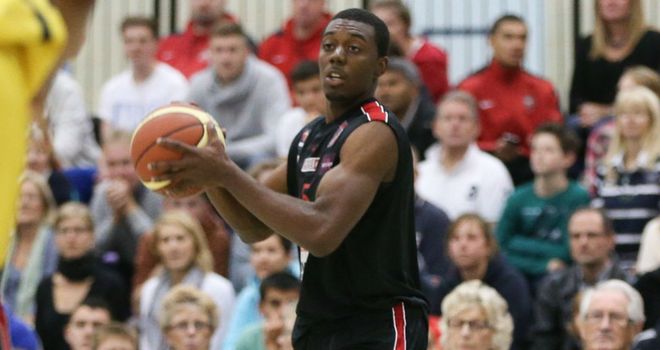 Leicester Riders booked their place at the BBL Finals despite a 68-66 second leg defeat to Worcester Wolves on Saturday night.
Trailing 82-73 after the first-leg, Wolves battled bravely at a packed-out John Sandford Sports Centre and at least left the venue with the consolation of ending Leicester's unbeaten home run.
Alex Owumni put on a show for the visitors, bagging 29 points, while Pavol Losonsky had a double-double of 10 points and 13 rebounds for Leicester.
With the BBL Cup already in the cabinet, Riders will attempt to complete the double when they take on One Health Sharks Sheffield in the final on March 9 in Glasgow.