Precautionary inspection at Taunton
Last Updated: March 10, 2013 8:37am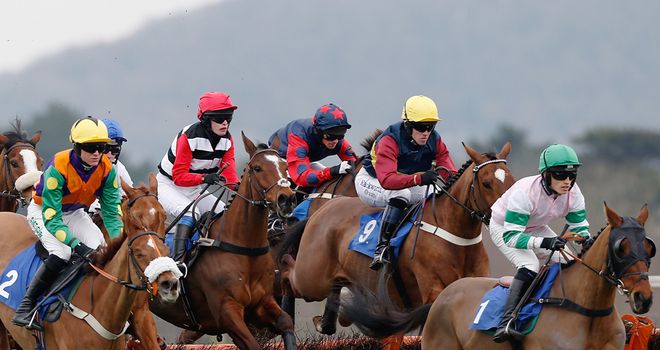 Officials at Taunton have called a precautionary inspection for 8am on Monday ahead of that day's racing.
The whole track has been covered in fleece to protect against frost but there is a forecast for the possibility of snow.
Following five millimetres of rain overnight, the going is described as soft.