NBA: Los Angeles Lakers down Chicago Bulls to move into play-off places
Last Updated: March 10, 2013 11:54pm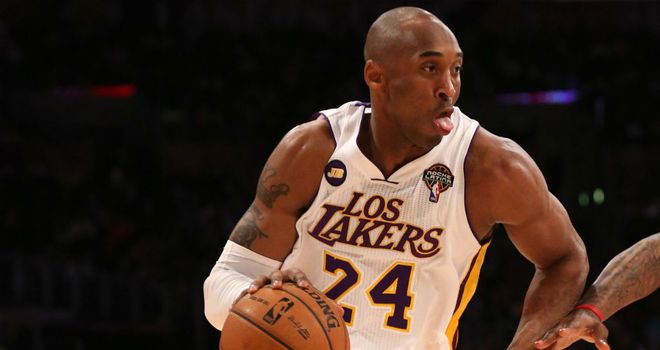 The Los Angeles Lakers finally moved into the play-off places after securing a 90-81 victory over the Chicago Bulls at the Staples Center.
Dwight Howard hauled in 21 rebounds as well as scoring 16 points and blocking four shots, while five other members of the Lakers scored in double figures.
The injury-hit Bulls battled hard but were ultimately outclassed, even though Joakim Noah impressed with 18 points and 17 rebounds. British star Luol Deng contributed 11 points and eight rebounds to the losing effort.
The Lakers struggled to get into an offensive rhythm early on, missing their first 11 attempts from three-point range before Jodie Meeks finally drained a shot from beyond the arc.
Chicago's offence was not firing on all cylinders either and despite the Lakers' problems the home side managed to eke out a 44-40 lead at half-time.
Nate Robinson led all scorers with 13 points at the break, the diminutive Bulls point guard also dishing out five assists prior to intermission.
But the Lakers made their move in the third quarter, opening up an 18-point lead as point guard Steve Nash scored eight points in a row for the hosts.
Although the Bulls showed admirable spirit to chip away at the advantage, they never realistically threatened a proper comeback.