Sedgefield check
Last Updated: March 12, 2013 7:57am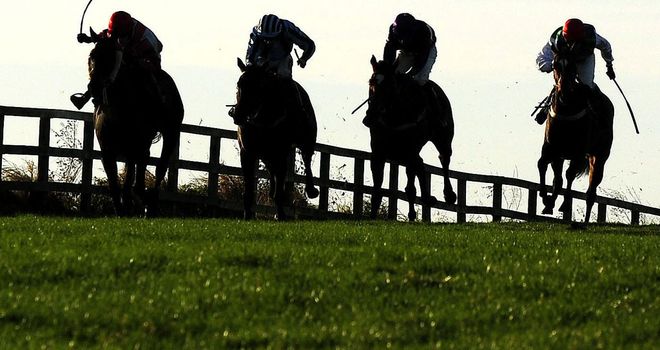 Tuesday's meeting at Sedgefield will have to pass a precautionary inspection at 8am on raceday morning if it is to go ahead.
Clerk of the course Phil Tuck has called the check as the track is currently frozen and covered in snow with further showers forecast today.
He said: "We are frozen at the moment with a light covering of snow and the frost will ease a bit when the snow melts.
"We are forecast a high of 1C today and then -3C or -4C overnight and we might catch a bit more snow. A high of 4C is forecast tomorrow.
"We're keeping everything crossed."