Laurent Jalabert in hospital with serious injuries after collision with car in France
Last Updated: March 11, 2013 7:26pm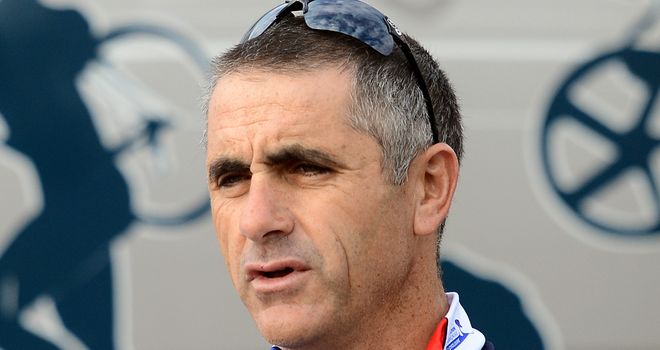 Laurent Jalabert is in hospital with serious injuries after being in collision with a car while riding his bike in southern France.
The 1995 Vuelta a Espana is reported to have been knocked out and sustained multiple fractures, including a leg break, in the accident on Monday.
He is understood to have regained consciousness while being attended to by emergency services.
A statement from the hospital he is being treated at said: "Mr Laurent Jalabert was knocked down around midday while he was riding his bike and was transported, after treatment by the ambulance crew, to the Pont de Chaume clinic in Montauban.
"His life is not in danger but he suffered multiple fractures, necessitating an operation."
Jalabert, 44, is the head of France's elite men's road cycling team. During a 14-year professional career, he also won Milan-San Remo, Giro di Lombardia, three editions of Paris-Nice and four stages of the Tour de France.