England's one-day woes
What can be done after yet another defeat?
Last Updated: 28/06/08 6:24pm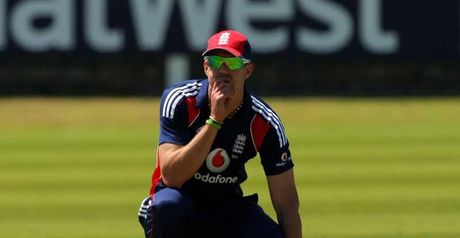 Kevin Pietersen: Beaten on his debut as skipper
England have been beaten by New Zealand in back-to-back one-day series and continue to struggle at the shorter form of the game.
We are ranked third in the world in Test cricket but a humiliating seventh in 50-over cricket.
What goes wrong with England when they pull on the coloured clothing? And what can be done to improve the situation?
Share your thoughts on England's one-day woes...