Sussex warning for Goodwin
Warning for veteran after two counts of dissent
Last Updated: 07/07/11 5:39pm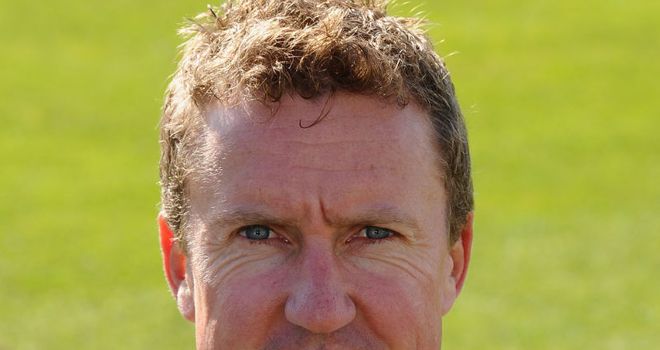 Goodwin: reprimanded over beahaviour after two counts of dissent
Sussex have reprimanded Murray Goodwin and warned him as to his future conduct, following two counts of dissent against an umpire's decision in the past month.
The county have also imposed a fine, which will be suspended for the next two years and come into effect only if the veteran batsman transgresses again.
"The club will not accept poor behaviour on the field of play, particularly where any action is clear in its intent to spectators and the media," stated Sussex chief executive Dave Brooks.
"We are beholden, as are our players, to respect the spirit and traditions of the game - and we expect a return to the previously good behaviour shown by Murray during his distinguished Sussex career."