Headingley debacle
Send in your views on England's Ashes meltdown
Last Updated: 09/08/09 3:33pm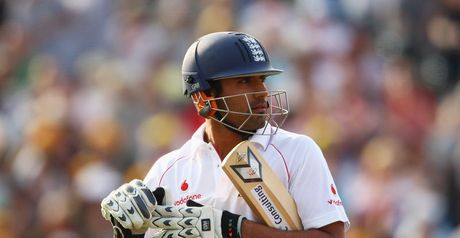 Australia levelled the Ashes at 1-1 with an innings victory inside two-and-a-half days at Headingley.
England twice collapsed in a heap, mustering totals of just 102 and 263 to surrender their hard-won advantage in the series in embarrassing fashion.
The Ashes will now be decided in the final Test at the Oval with Australia requiring just a draw to retain possession of the urn.
What changes, if any, should England make for the decider? Does the misfiring middle-order need a shake-up? How would you balance the bowling attack if Andrew Flintoff is again unfit?
Send in your views using the form below.