PGA Tour on Sky
World's richest tour to be shown in High Definition
Last Updated: 23/11/09 8:01am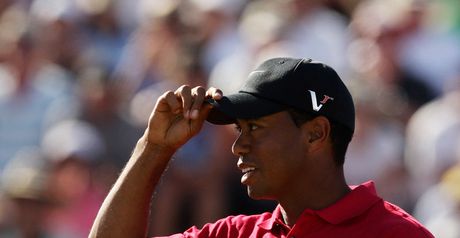 Sky Sports has agreed an eight-year deal to televise US PGA golf tournaments from 2010.
Sky Sports viewers will be able to watch the world's richest tour live and in High Definition, featuring the game's biggest stars such as Tiger Woods and Phil Mickelson on a regular basis.
Sky Sports already boasts extensive live coverage of the European Tour, as well as selected Champions Tour, LPGA Tour and European Women's Tour events.
The agreement with the US PGA includes live coverage of the Players Championship from Sawgrass, the FedEx Cup and the Presidents Cup.
Announcing the new deal, Barney Francis, Managing Director of Sky Sports, said: "This is great news for our viewers and for golf. We can promise quality events, with some of the biggest names in golf, right through the calendar and even more HD coverage.
He added: "It is fascinating to be able to follow players from the US Tour alongside our European coverage, particularly in a Ryder Cup year. And it's a great time to be back covering the US Tour too, with Rory McIlroy committing himself to events from the U.S. calendar."
Tim Leisure, PGA Tour Senior Vice President of International Television said, "The PGA Tour is extremely pleased once again to be associated with Sky Sports, the leading sports network in the United Kingdom. This long-term association guarantees that UK golf fans will have access to the exciting chase for the FedExCup in HD during primetime for many years to come."
Sky Sports will now show live coverage from more than 150 golf tournaments in 2010 including The Ryder Cup.