RFL offers Euro equality
Rugby Football League no longer considering Europeans as 'overseas'
Last Updated: 26/02/08 3:08pm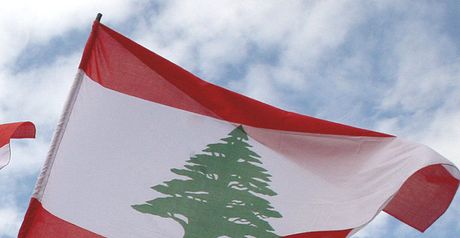 Lebanon: Set to benefit
The Rugby Football League has amended its rules to allow players from key developing European nations to move to England freely.
Under the new guidelines certain foreign players will no longer be considered as 'overseas' if signed by professional clubs.
The nations that will benefit are France, Russia, Scotland, Wales, Ireland, Serbia, Lebanon, Georgia, Holland, Germany, Austria, Estonia, Czech Republic, Morocco, Malta, Italy, Greece, Portugal, Latvia, Ukraine, Norway and Sweden.
Developing players will be able to gain experience in well established RFL professional competitions.
Advantages
Rugby League European Federation's Development Executive Kevin Rudd told the RFL website: "This is tremendous news and I hope that professional clubs in the UK will take advantage of this new ruling, which will create opportunities for players from these developing nations.
"The new system should assist the growth of Rugby League throughout Europe and also provide unique professional development for both the individuals and the clubs involved."
The amendment comes in the same week that Russian team Vereya take on Leigh Miners in the second round of the Carnegie Challenge Cup and English clubs are sure to send there scouts on the lookout for potential signings.