Elite line-up revealed
Nine set to race in top flight
Last Updated: 13/03/08 1:52pm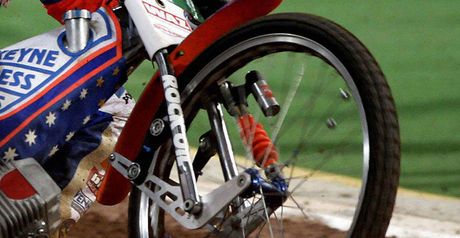 Next year's Elite League will be contested by nine teams with Reading dropping down to the Premier League.
A new team average limit of 38.85 has been introduced with regulators hoping to bring about a more competitive sport.
There will also be promotion and relegating between the two top leagues, but the aggregate bonus point has been scrapped.
Reading Bulldogs have been accepted into the second flight after failing to attract the support they were hoping for in 2007.
Oxford are also set to race in the second tier providing they secure a deal with their landlords at Cowley.
The Premier League points limit has been voted in at 41.5, whilst they have also confirmed the team that wins the league will be classed as champions - with the play-off used to determine who rides in the Elite League play-off.