Bail for man in 'fix' probe
Police investigations continue into claims involving Pakistan team
Last Updated: 30/08/10 7:08am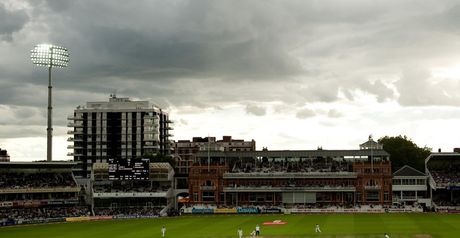 The man at the centre of match-fixing allegations involving the Pakistan cricket team was bailed without charge on Sunday night, police said.
Mazhar Majeed, 35, was arrested on Saturday as officers investigated claims that reporters paid a middleman £150,000 in return for exact details relating to play during the Lord's Test match.
Four Pakistan players, including captain Salman Butt, gave statements to police over the allegations.
In a statement, Scotland Yard said on Sunday night that Mr Majeed had been bailed to appear before police at a future date.
The allegations centre on the timing of "no balls" delivered during the game.
Pakistan team manager Yawar Saeed said bowlers Mohammad Aamer, Mohammad Asif and wicket keeper Kamran Akmal were the other players questioned by police.
Butt, Asif and Aamer had their mobile phones confiscated by authorities as part of the investigation, Saeed added.