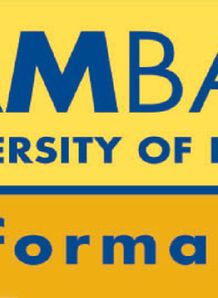 Team Bath, based at the University of Bath's world-class sports home, features sixteen sports squads in competition and training. Netball is one of its centre-pieces with action from grass-roots to the elite and from club to country.
The netball programme at Bath is delivered by England Netball in conjunction with Team Bath's Director of Netball, Lyn Gunson.
Bath is, of course, a great place to train, play and study. It's a place at which to achieve your goals. It has cutting edge facilities, world class support staff, including sports science and medicine, and is internationally-renowned for its academic facilities and achievements.
Team Bath were inaugural winners of the Superleague in 2006 and the netball set-up has a reputation for developing emerging players.
Current England stars Pamela Cookey, Rachel Dunn, Jo Binns, Tamsin Greenway and many others have represented their country at a number of levels - current squad captain Billy Bowers is captain of the Welsh international squad.Netball also enjoys a pyramid of activity at the university including a vibrant student club, several adult competitive teams and a thriving adult recreational club. Kukri is official kit supplier to TeamBath.
For more information, go to: Www.teambath.com/netball
Sky Bet Odds:
Click Here for Your Free Bet